A helping hand
for the climb ahead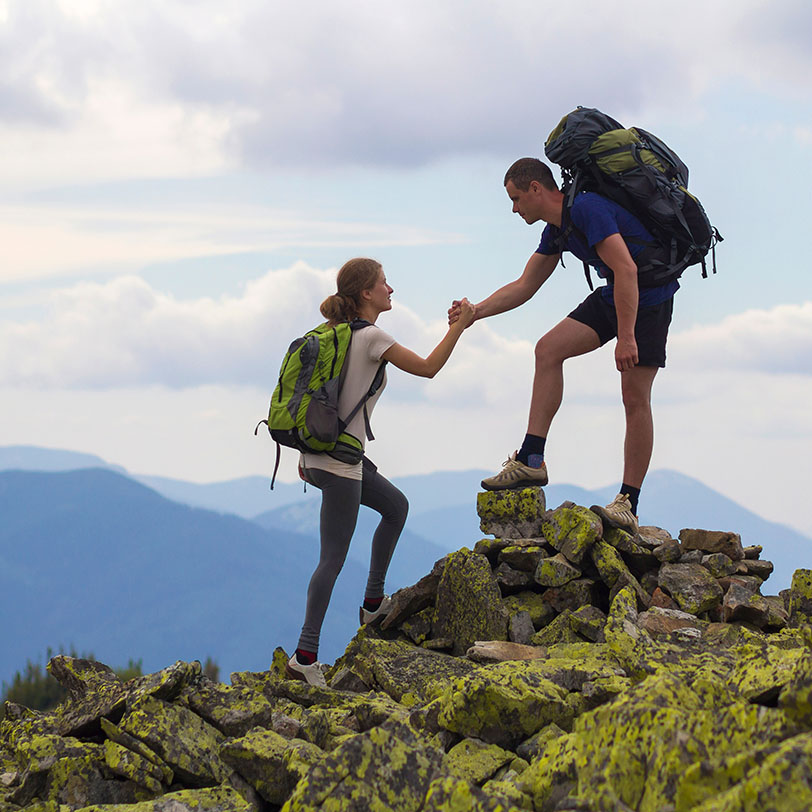 Protect and grow your wealth.
How do I afford to send my child to college?
How do I afford to retire?
Are my loved ones going to be taken care of when I'm gone?
Many of us ask ourselves these questions. When it comes to finding the answers, developing a financial plan with trusted advisors who care is key. MN Wealth Advisors can help guide you on the path to protecting and growing your wealth, to ensure you and your loved ones are cared for no matter what life brings.
Client Login