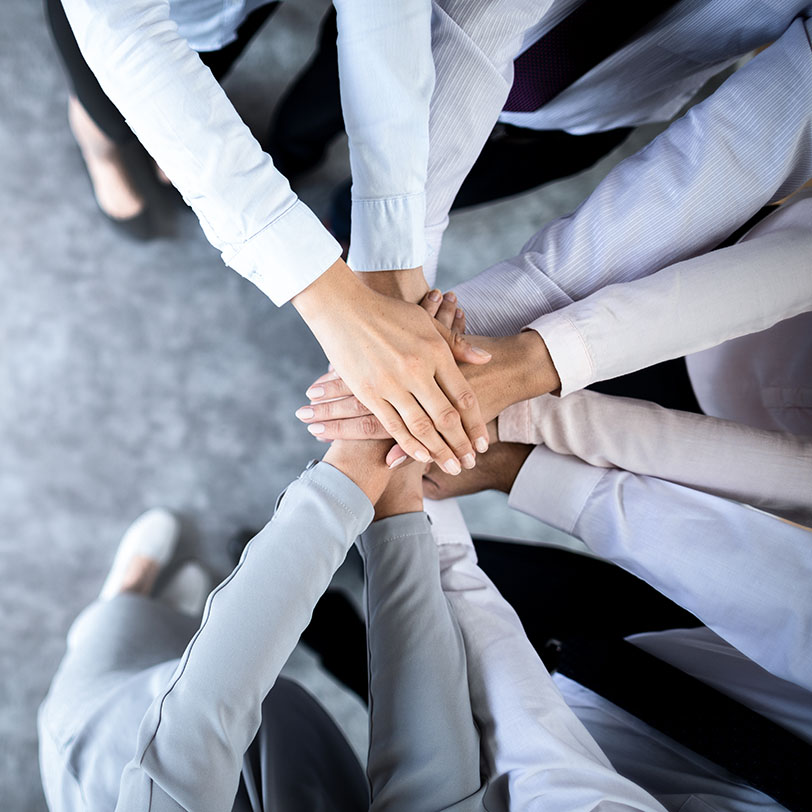 A nod to success.
Everything we do, we do for our clients. Still, it's nice to get some kudos from time to time. We conduct annual client satisfaction surveys and continually see excellent results. To us that means that the bar gets higher. We strive for continuous improvement.
When our clients win, we all win. Here's what some of them had to say about working with the team at MarksNelson:
"Your company helped our small community get through the grant process smoothly. We appreciate all the assistance you provided at a time when we were in great turmoil. I cannot thank you enough."
"Accurate, available, and helpful each time I needed them to be. This includes the front office personnel also."
"MarksNelson has been part of our team for a long time, which has been a beneficial relationship for both parties. Our team at MarksNelson is an extension of our family. Since day one it has been a 'we', not an 'I', team. Thank you to our team!"
Awards & Recognition
2021 Accounting Today Regional Leaders
2021 Accounting Today Firms to Watch
2021 Expertise.com Best Accountants in Kansas City
2020 Accounting Today Regional Leaders
2020 Accounting Today Firms to Watch
2020 IPA Top 200 Accounting Firm
2019 IPA Top 200 Accounting Firm
2018 KCBJ Champions of Business
2018 IPA Top 200 Accounting Firm
2018 Inavero's Best of Accounting™ Award for Client Satisfaction
2018 HR.com Best Corporate University Program – Top 15
2017 IPA Top 200 Accounting Firm
2017 Inc 5000 List
2017 KCBJ Champions of Business
2017 Ingram's Corporate Champion
2017 Inavero's Best of Accounting™ Award for Client Satisfaction
2017 Biz Library Best New Program Launch
2017 We AAM to Serve for Outstanding Civic and Philanthropic Leadership
2017 Edge Award – Community Service Initiative for Wrapped in Warmth