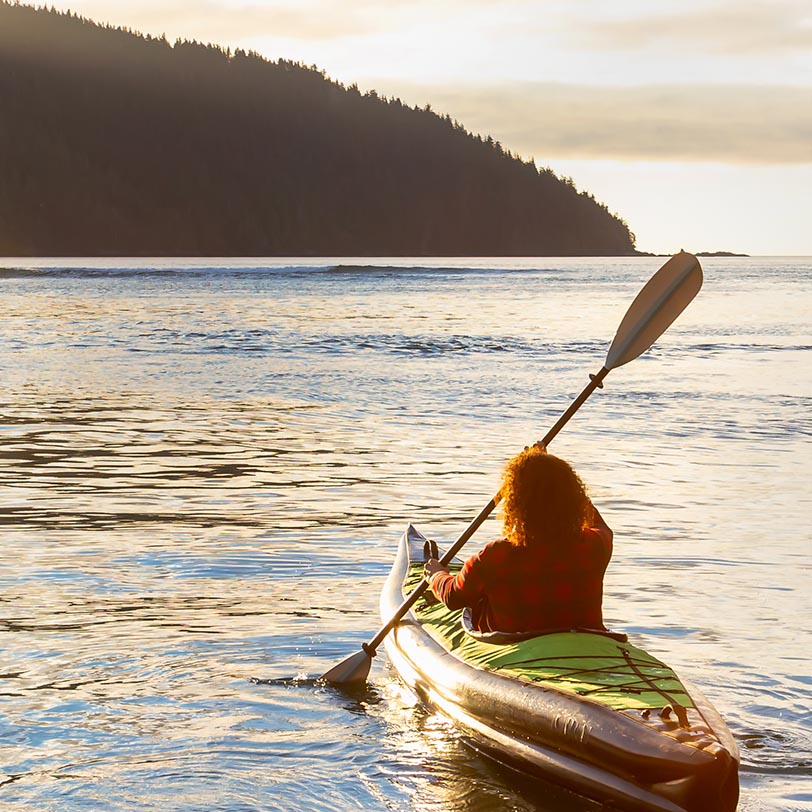 Better decisions through data.
What if there was a way to know your next best move? Do you know that data science can help you strengthen customer relationships? Can you imagine how the results that come from exceeding client expectations might propel your business?
MarksNelson's Data Science team digs into the data that drives you. We take a look at the factors that affect your business, then use sophisticated programs to predict future outcomes. We'll assess historical data to create and implement plans tailored to your vision. Put simply: Our tools help you make better tactical and strategic decisions.
Advanced data analytics can help your business improve its trajectory. We leverage a multitude of sophisticated tools: data mining, artificial intelligence, pattern matching, forecasting, analysis, multivariate statistics, simulation, and more.
MarksNelson helps companies of all sizes get results. Together we explore your best potential operational, marketing, and financial decisions. Then, we guide you to solutions and help you put them in place. Through the use of personalized and timely data, we'll help you work toward increased cost savings and higher profits. We use data to its fullest and give you strategies that get results.
Contact MarksNelson today. Let's talk about how data analytics can take your business to the next level.