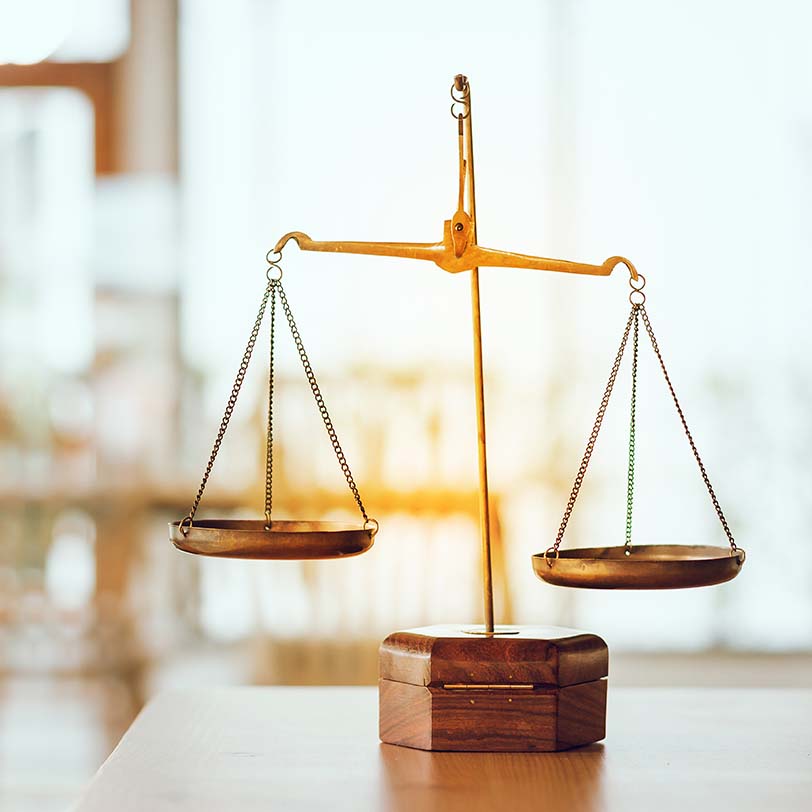 We Can Help Attorneys with Misappropriations, Claims, Business Valuations, and Other Disputes
Our team works with clients and attorneys to look beyond the numbers—to obtain a clear and independent view of a situation. We have experience in documenting and quantifying damages.
Attorneys rely on us to assist them with cases involving alleged misappropriations, damage claims, lost profits claims, business valuations, and business disputes. We assist counsel with the financial aspects of their cases including the preparation of information under the work product doctrine and the validation or refutation of financial claims and, when needed, act as an expert witness by providing an expert opinion in report format and/or testify to defend our opinion.
Our Litigation Team holds a number of accreditations from organizations including:
American Society of Appraisers
Accredited Senior Appraiser
American Institute of Certified Public Accountants
Accredited in Business Valuation
Certified in Financial Forensics
Institute of Business Appraiser
Certified Business Appraiser
National Association of Certified Valuation Analysts
Certified Valuation Analyst
Master Analyst in Financial Forensics
MarksNelson Litigation Support Services include:
Forensic accounting
Economic damages