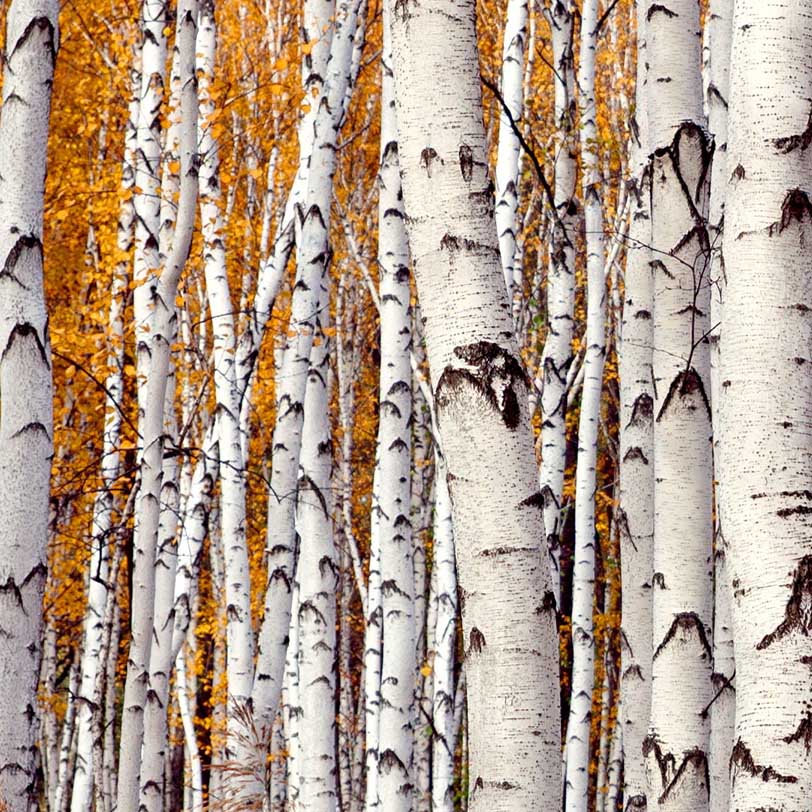 Does your Company have an Accounting or Finance Project but Not the Expertise or Capacity to Execute?
Do you need access to specialized & experienced finance professionals?
From time-to-time, all companies encounter unforeseen challenges. These challenges may be driven by change in accounting reporting requirements, business transactions, or key person turnover.
Having a team of experienced professionals with multi-disciplinary technical skills can bridge your organization's needs.
MarksNelson serves many private and public companies, some of which are on Fortune's Top 100 list. Our professionals are driven to provide technically sound and cost-effective services to accounting, finance, internal audit and tax departments on an as-needed basis.
Enterprise Resource Solutions:
Finance and Accounting
SEC or Reporting assistance
Strategic financial management, and controllership
Financial risk evaluation and performance improvements
Technical accounting assistance
Financial modeling
Specialized finance project co-sourcing
Risks & Controls
Internal audit outsourcing
Enterprise risk management assistance
SOX/404 testing
SOC 1,2 & 3 readiness assessments
Business continuity planning and disaster recovery
ITGC testing
Systems
Financial systems implementation assistance
Enterprise technology assessments and strategies
Industry Specialization
Insurance
Construction
Manufacturing
Service companies