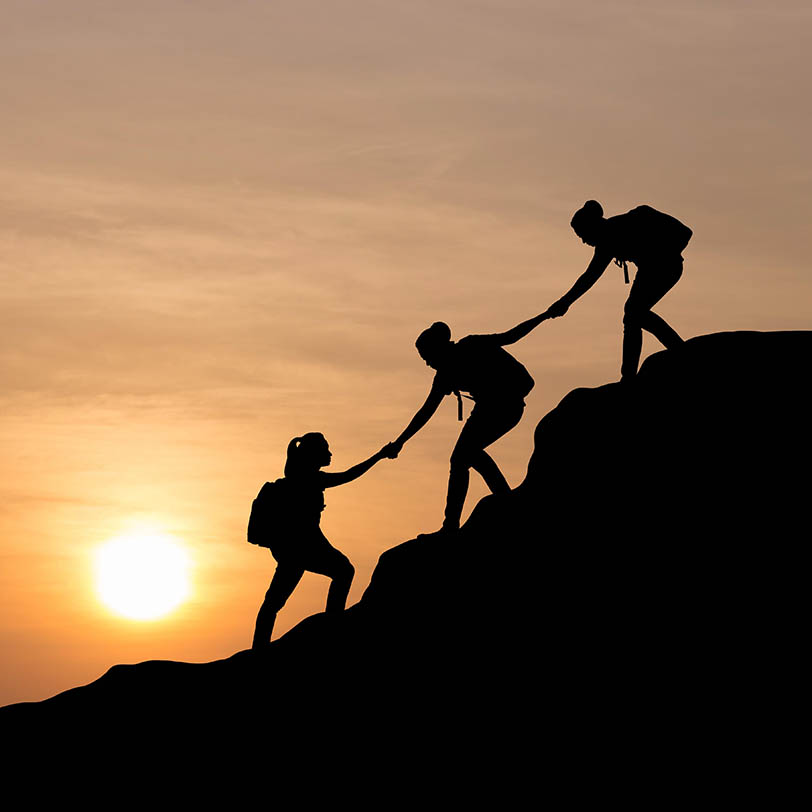 Make your mark at MarksNelson.
Life is so much better when work is fulfilling. It's better when you get all the tools, independence, and support you need. When work-life balance means something. When you're part of a locally based firm with far-reaching results. Here are some reasons why life is better at MarksNelson:
We're the right size. Looking for a place that's big enough for opportunity to grow but small enough for everyone to know your name? A position at MarksNelson comes complete with an appreciation for your skills and colleagues who are interested in getting to know you.
You make an impact. You deserve work that is challenging and gives you a sense of accomplishment– and makes life better in the process. In addition to making a positive impact on our clients and their futures, we provide opportunities to make a difference in the community.

Start out right. If you're just beginning your career, where you choose to do it matters. Our manager-to-associate ratio provides the perfect opportunity to dive deeper and grow with the help of a mentor.
Great relationships. Experienced professionals deserve exposure to opportunities for growth. Our partner-to-manager ratio allows for daily interaction with the leadership team and expanding possibilities.

Build on success. We're proud of our 50+ years of service to Kansas City. We are the largest locally owned accounting firm in Kansas City and we're continually evolving to help clients take on the demands of a changing marketplace. There's excitement when you accomplish something that makes life better– both for our clients and for yourself.