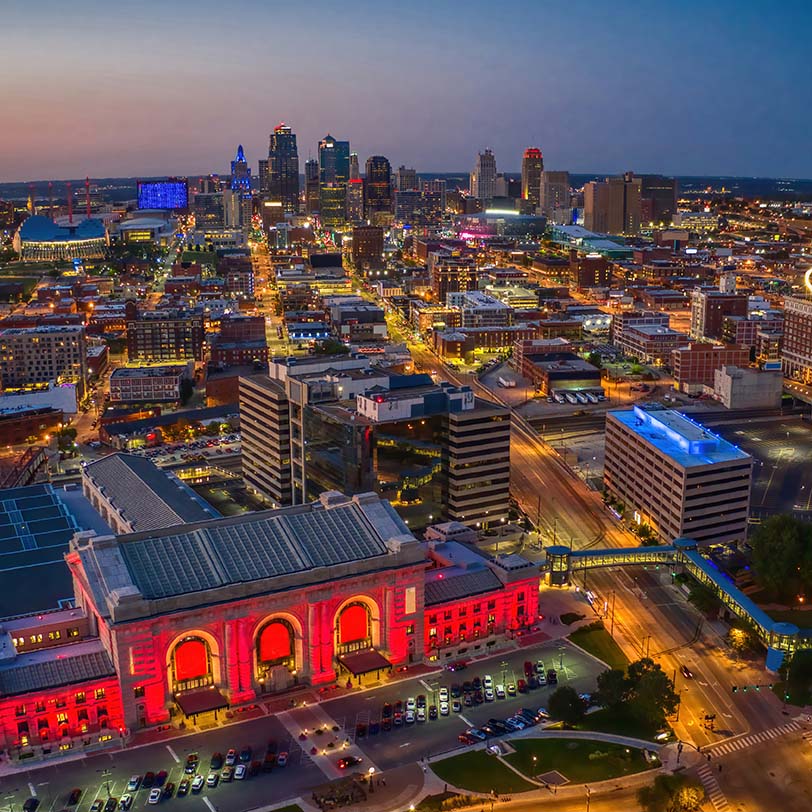 Expertise and passion for real estate.
Our real estate industry experts go beyond the numbers to provide a holistic view of your situation and support your needs in each aspect of the project life cycle. We put our unique expertise, deep resources, and vast experience to work for you to maximize your possibilities and bring your opportunities to life. We have experts in location strategies; economic development; negotiation and ongoing management of tax credits and incentives; audit work; tax planning and strategies, including business personal property; and more. We do this through a 4-phased approach.
Pre-Development
A deal is only as solid as the foundation it's built upon. We help clients get their projects off to a solid start. We'll show you the way, by thinking differently, boldly, and clearly. We bring to the table our long-standing relationships with key real estate attorneys, bankers, and governmental entities, which enables us to provide the right resources – right away. We use our financial modeling tools to develop strategies to maximize your investment while minimizing your risk. Our approach is to work through a series of "what-if" scenarios that factor in all aspects of your project.
Market demand studies
Scenario planning and financial modeling
Risk analysis
Economic incentive negotiations
Tax efficient structuring
Development
Having a plan is one thing; taking it to fruition is another. This is the time to make sure that what you've modeled and planned for is actually playing out. But the truth is that during the development phase, things will change – and so must your plan. With every change, it's important to monitor the implications on incentives, budgets, projections, and other variables. Our suite of Development Plan Services include:
Debt structuring
Contract consulting
Management
Business strategies shift as you transition from the development to the management phase. Our team will help execute and manage your complex business plan so that you get the results you need, as seamlessly and easily as possible. And, we'll help you manage assets across your real estate portfolio to boost performance and improve utilization. All while keeping capital and asset-related operating costs in check. Our team can help you circumvent surprises, keep the big picture in sight, and address risks proactively. Here's how:
Lease consulting
Operations improvement consulting
Tenant improvement tax/business planning
Incentive compliance
Exit Strategies
In the real estate industry, there is a time when moving forward means that it's time to sell your property and capitalize on your investment. Our depth of experience in tax planning, due diligence, compliance, and more can help you divest your assets while planning for capital markets – and getting the fair value guidance you need to manage your risks so you can enjoy optimal return. It's a smart way to plan for the future. We'll guide you with:
Like-kind exchanges
Capital gains strategies
Income tax planning
Contract negotiation
Let's Move Forward. Together
To learn more about how MarksNelson Real Estate Services can help you make your next move, call or email us today.