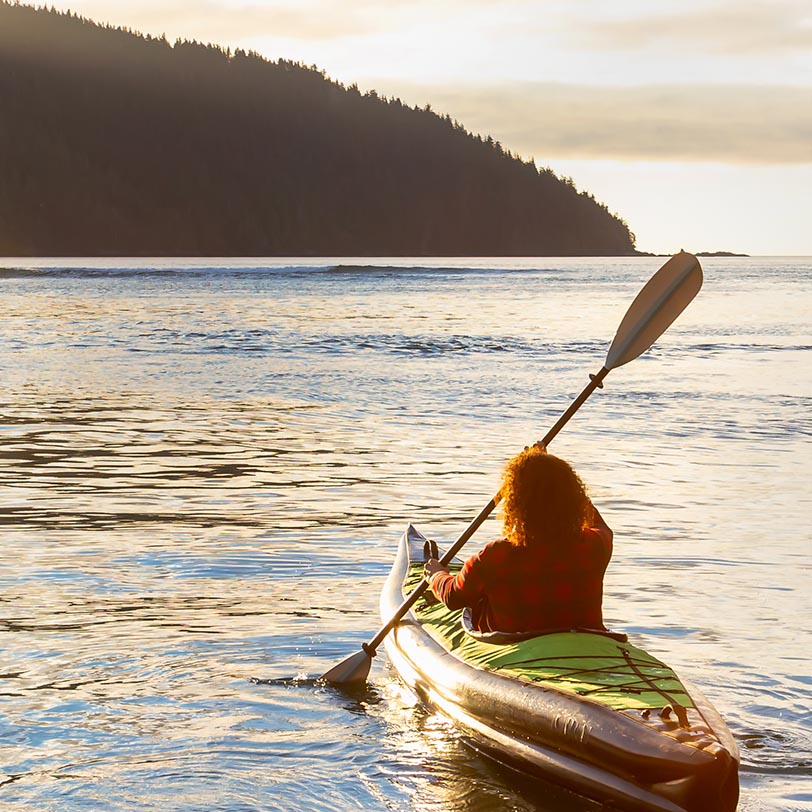 Automatic win.
Time is money. Are inefficient processes cutting into your bottom line? The MarksNelson team is here to take a fresh look at the tasks that run your business. We can help you recover lost time and money by automating repetitive routines.
Let your employees focus their attention on what they do best, instead of spending time gathering data. Get more done in less time with tools that adapt to your specific needs. You'll experience improved productivity and quality when systems handle time consuming tasks that are often prone to human error. Automation can reduce labor costs and increase efficiency, consistency, and accuracy.
Contact MarksNelson today. Let's talk about automation and ideas to improve your operational efficiencies in order to save your business time and money.