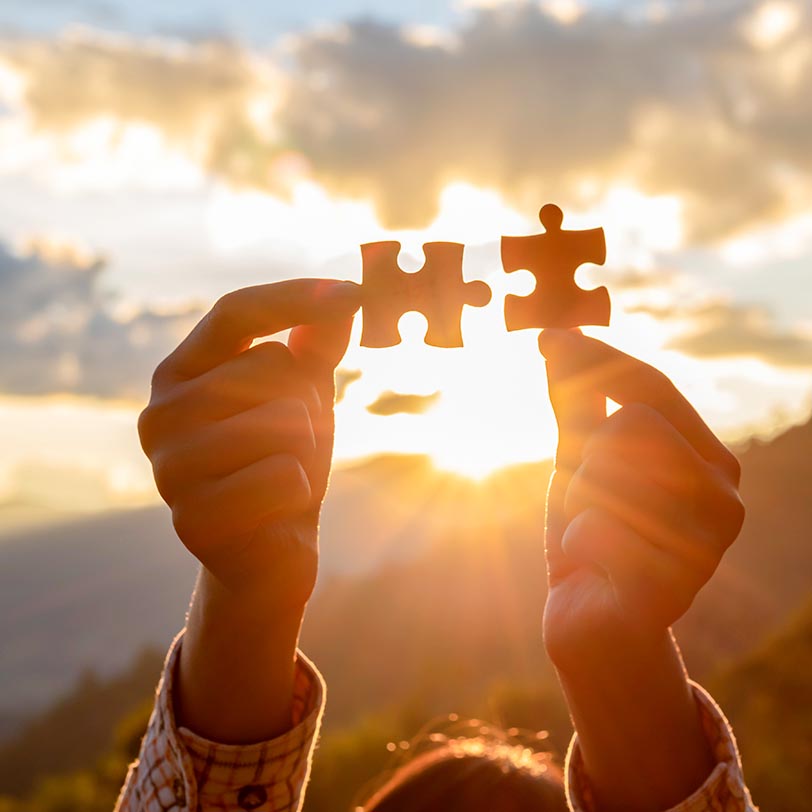 A solid, long-term outlook.
MarksNelson Location Strategies is more than just site selection; it's a comprehensive plan to move you forward. We get to know your business and gain a deep understanding of what drives it. Our experience navigating complex programs and processes in a timely manner keeps you agile and well-positioned throughout the process of choosing the right location.
Location impacts every level of business. Let our team help maximize opportunities to reduce site development costs, labor training costs, and operational expenses. MarksNelson Location Services equips you to make the best possible decision for your facility investment. We can assist you from start to finish in identifying and evaluating key markets for facilities.

You can also check out our site selection tool to begin to gain an understanding of everything that should be considered in your location decision, along with some common "fatal flaws" you'll want to avoid.
Location Strategy Development
Scenario planning
Strategy model creation
Preliminary market identification
Location Evaluation
Market review and analysis
Market impacts on key location decision drivers
Location screening and evaluation
Community and site visits
Comparative modeling
Incentive modeling and evaluation
Quantitative and qualitative labor market evaluation
Location Selection
Establishing and maintaining project communication protocols
Guidance on selection of finalist locations
Review due diligence on selected sites
Public meeting representation
Incentive negotiation and compliance
Economic impact analysis
Announcement support
Whether you are considering a new location or evaluating your current one, the MarksNelson Location Strategies team offers guidance for every aspect of the process. We combine the power of data with a breadth of expertise to help you gain insight on incentives, financial models, tax benefits, logistics, and labor considerations. We provide a customized level of service, from initial planning strategies through project implementation and beyond. We don't just help you choose a great location — we help you make a great decision.