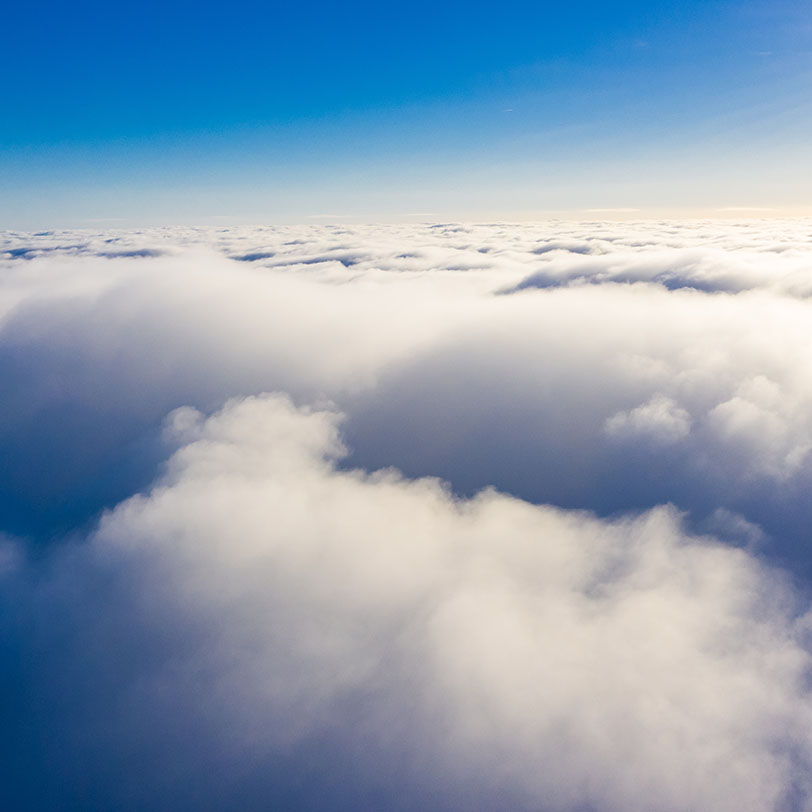 Cost certification services for the Kansas City area.
Audit and assurance services are provided by MarksNelson LLC
Audits and examinations of development costs are complex but necessary. Qualified project costs form the basis for Low-Income, Historic, New Markets, Workforce-Housing, HUD, Brownfield and other real estate and housing tax credit projects.
State agencies and equity investor partners require audits or examinations of the development costs to ensure that they have been incurred and are properly classified for tax credit purposes. We follow professional attestation standards, state agency guidelines, and Internal Revenue Code as we plan and perform cost certifications.
Good communication among all parties makes this process successful. Here's how it works:
Planning
We spend a great deal of time getting to know you and your tax credit project. We learn about your operating environment, study tax credit applications, and make inquiries of management and others within the business.
Fieldwork
As construction on the project nears completion, we work with the contractor and developer to obtain the schedule of actual costs. We perform analytic analysis and test certain assumptions and transactions so we can express an opinion on the schedule of actual costs. We ensure proper documentation is gathered to comply with state agency requirements. Depending on your company's accounting software, we may complete our work electronically.
Draft reports
When the fieldwork procedures are complete and the work has been reviewed, a draft of the cost certification report is provided to management for review. To indicate approval, we ask that company management sign a representation letter.
Final reports and wrap-up
When all approvals are received, we provide copies of the report to company management. We may also assist with submitting the final report, along with all other required documentation, to the governmental agencies. We coordinate final communications with investor partners and the state agencies on the client's behalf. We complete our files in accordance with attestation standards and record retention policies.