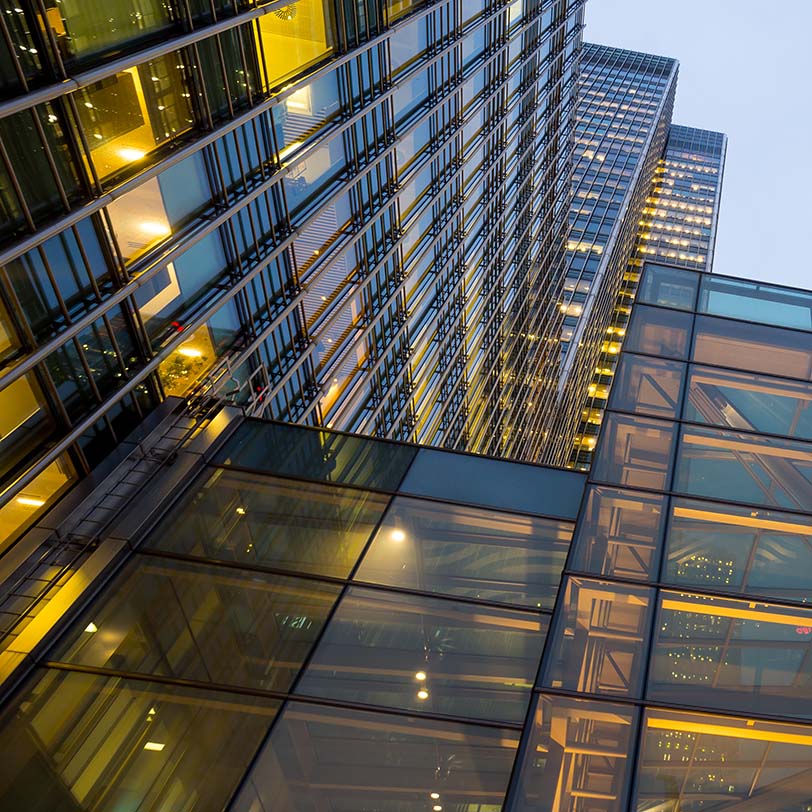 As a professional service provider, your biggest challenge is often running the day-to-day operations of your business while maintaining the level of service your clients have come to expect. Juggling the business and finance aspects of your business is stressful and time consuming. We understand the complex world in which you operate and want to help you get back to what you love – your clients.
Our team of professionals can find the best solution to your business challenges, allowing you focus on core functions while we focus on the financial needs to keep your business profitable.
We have a wide range of expertise working with the following industries:
Advertising Agencies
Architectural Firms
Consulting Firms
Dental Practices
Engineering Firms
Landscaping Services
Law Firms
Personnel Staffing Agencies
Technology Firms
Telecommunication Services
Veterinary Services
Our professionals draw on our broad understanding of the challenges of managing a professional services firm.
We provide a full scope of services, including:
Personal and business tax planning and consulting, including multi-state tax planning
Tax review and consulting for ownership structure
Benchmarking of valuation multiples, overhead expenses, revenue per partner, and other key performance indicators in relation to similar firms
Outsourced accounting services
Financial statements and management report preparation
Financial results analysis and management communications
Cash flow management consultations
Documenting and implementing accounting policies and procedures
Strategic consulting services