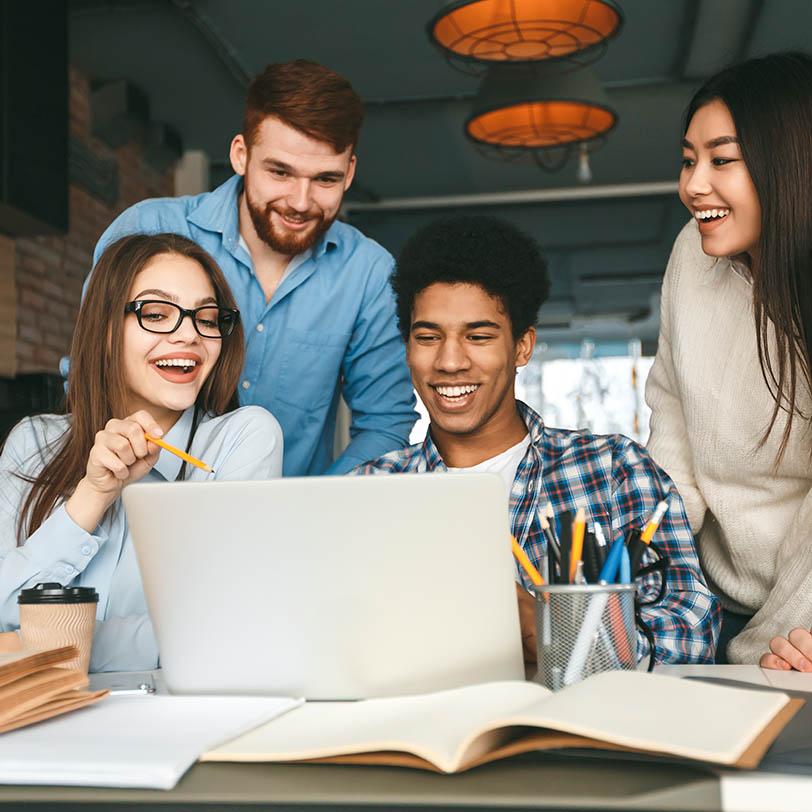 Real work you can be proud of.
Where you start your career matters. If you're a college student looking for a start-to-finish internship experience, this is it. At MarksNelson, college students can spread their wings and fly.
You'll receive guidance from mentors. You'll learn how to juggle priorities in real-life situations. You'll interact with others, managing tasks and priorities. You'll do work that makes a difference to our clients, and in the process you will learn about yourself and which accounting specialties most interest you.
Whether you're still unsure of your career path or it's already clear, MarksNelson can help get you where you want to go. Our Summer Leadership Program offers insight into the nuances of the accounting world in a safe environment. You can explore what makes sense for you while learning tips for career success. Simply put, MarksNelson is the best place to help you acquire and refine the skills you need to succeed.
We hope you'll consider us as you begin your journey to great things!