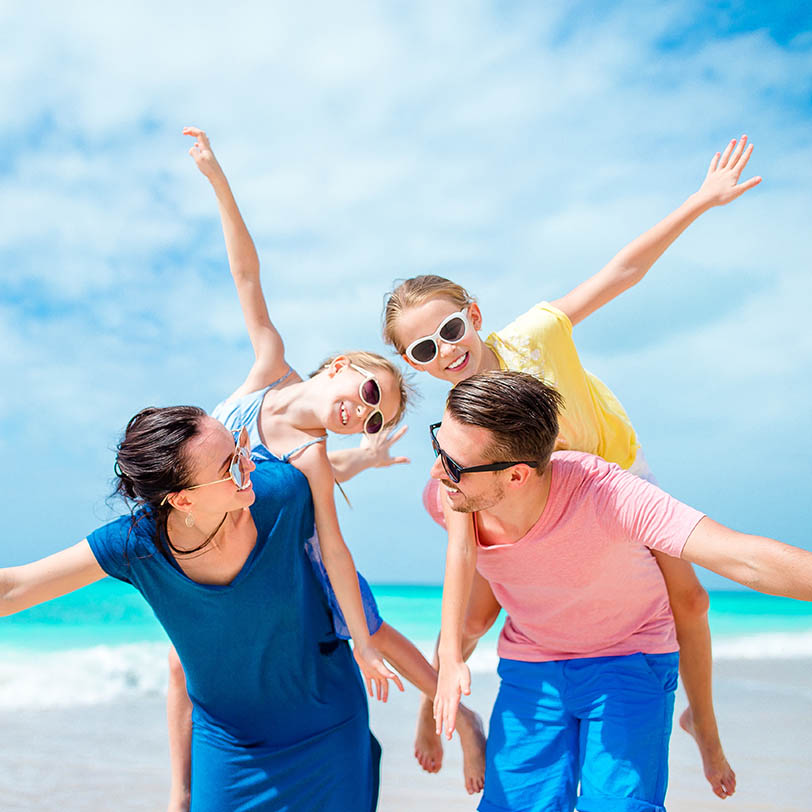 Benefits
When you work at MarksNelson, you're an important part of a team that thrives on using expertise to get results. You're surrounded by people with diverse interests and skills. You're given the tools you need to succeed; all you need to bring is what makes you unique.
Paid time off
Paid time off (PTO) and a generous number of paid holidays, including company-wide time off for the entire week of Thanksgiving.
401(k)
401(k) plan with a contribution, not a match. We provide it to you whether you contribute or not.
Flexible spending account
Pre-tax contributions for certain expenses.
Medical and dental
Competitive medical and dental plans to support your physical well-being.
Short- and long-term disability
Short-term and long-term insurance to sustain you through the unexpected.
Life insurance
Group term life insurance and an optional voluntary life insurance benefit.
Employee assistance program
To support your health and mental and emotional well-being.
Teamwork
True team environment
Allotted time for community involvement and projects
No silos here; cross-functional collaboration encouraged
Additional benefits
HSA employer contribution
Wellness incentives
Paid continuing professional education
Recruiting bonus for new employee referrals
Free parking and other onsite amenities
And, don't be surprised when we shower you with free food and gifts