MAKE A PAYMENT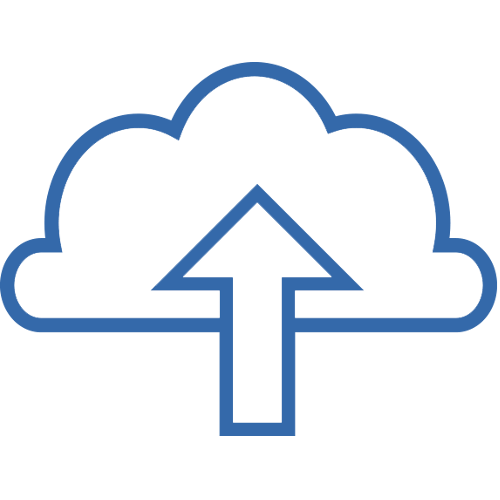 Pay your invoice online directly
from your bank account with no
additional fees.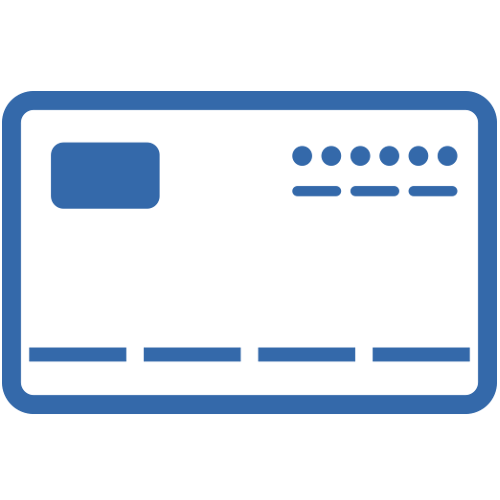 CREDIT CARD –
ONE TIME CHARGE
Pay using your credit card. A 3.5%
processing fee will be applied. Debit
cards not accepted.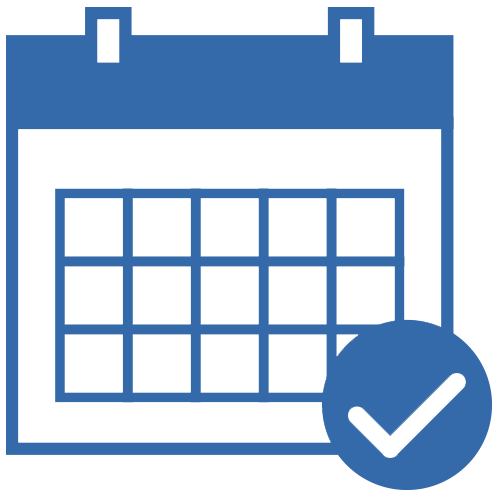 PAYMENT PLAN –
3 Monthly Payments
QuickFee offers a payment plan
option so that you can spread the
cost of your invoice over 3 months.*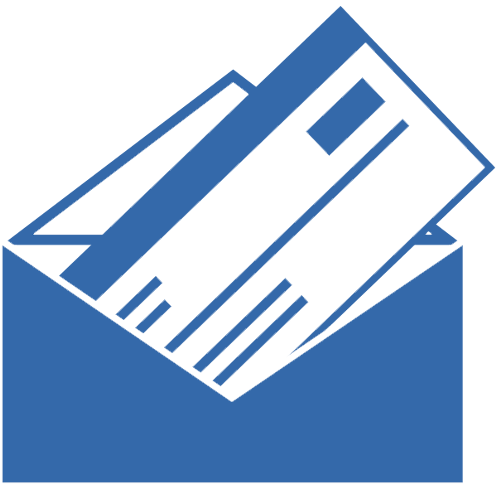 Pay using a check and mail it to
6800 W 115th St., Suite 3511
Overland Park, KS 66211
*Interest applies. Invoices must total $2,000 or more. No early payout/termination fees.
Please call (816) 743-7700 with questions.