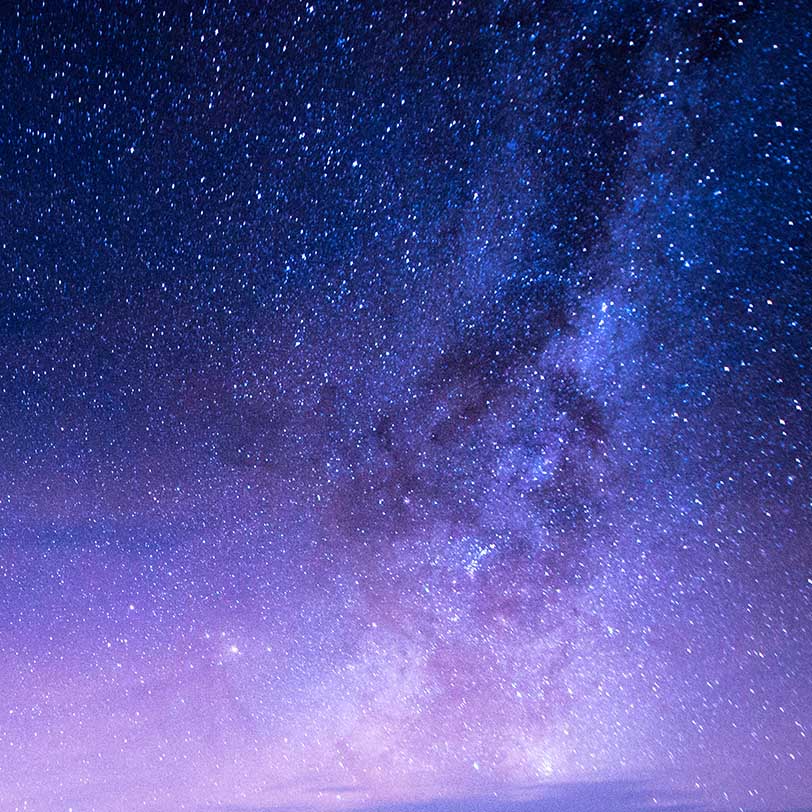 How Do You Use Technology to Solve Your Business Problems?
Answer: Through Our Digital Solutions Assessment (DSA)
Without a plan, it's difficult to know where to begin to solve a problem and where you will end up. Beginning with our Digital Solutions Assessment, we will work with you to understand your current state; expose issues that are currently impacting your business, and together identify how to move your business forward.
Our DSA approach has been used to provide business consulting covering the following types of engagements:
Technology Survey/Audit – understanding what technologies are in place, their current use, and how to propel optimization.
Software Selection – assisting business to understand their must-have requirements, the nice to have requirements, and reviewing off-the-shelf options to determine the best fit. This process moves beyond the flashy software demo into the reality of how the software will work for the business.
Build vs. Buy – in many cases buying an already available software solution will work. However, there are times where the business requirements suggest a custom-made solution is exactly what the business needs, rather than bend both the business and the software to where they "kind of" work.
Product Design – working with new business ideas (for startups or existing businesses) to design how the new product will work while establishing the understanding for full development and lifecycle support.