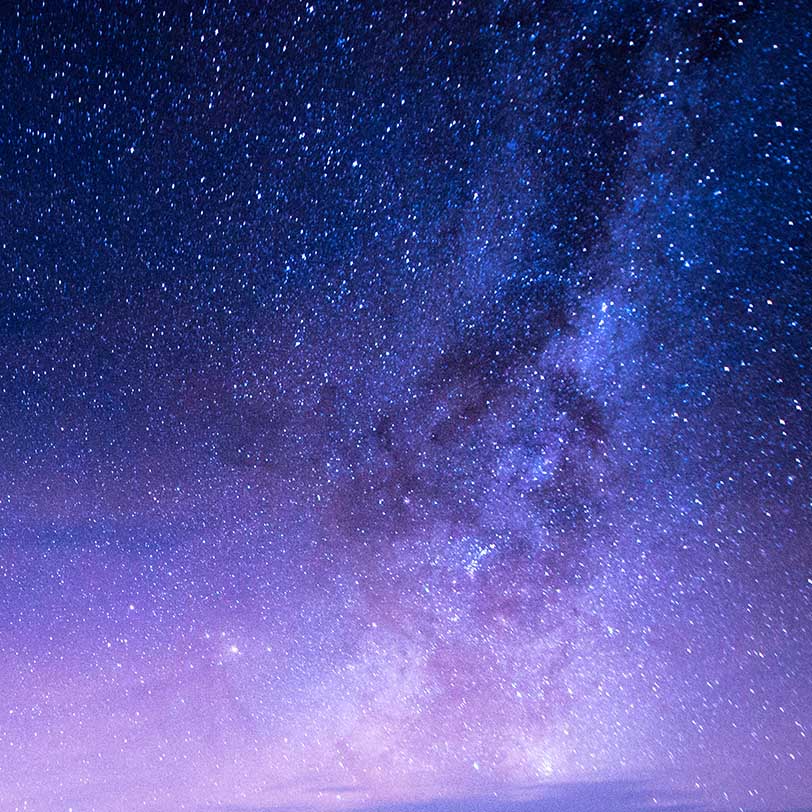 Long-Term Strategic Technology Planning Takes Valuable Time and Energy
Like many growing companies, you may need more strategic professional technology advice than you have on staff, but are not ready to hire a CIO. For situations like this, MarksNelson offers an outsourced solution called Strategic Technology Advisor (STA).
Every business has resources to help with the day to day needs of IT, but leaves little time to developing a long term strategic plan. What if you had your own strategic resource who can help establish and align your technology roadmap with your business goals at a fraction of the cost of hiring your own full-time employee? STA is a seasoned technology professional who possesses a unique blend of IT expertise and executive level business smarts. Your STA is supported by a full team comprised of the industry's brightest talent. STA plays an active role within your operation and participates in executive leadership meetings providing guidance on critical technology decisions.
What to Expect from Your Strategic Technology Advisor
Aligns technology strategy with your business goals
Creates a long-term IT strategy that's focused on helping you adopt cost effective technologies to improve business operations
Guides you on strategic, smart IT investments and budgeting to make sure you're getting the most value for your money
Provides experience and knowledge to plan and implement
Represents an organization's technology interest at the executive/board level
Understands the business side of your operations to help contribute the overall strategy and leadership of the company
Establishes IT as a business benefit
Unlocks employee efficiencies through technology and automation
Evaluate current technology solutions and identify opportunities to develop enhanced systems, applications, and processes that drive growth
Provide experience and knowledge to help plan technology systems that facilitate growth
Quarterly IT strategy reviews – Discuss how your technology is working and uncover new ways to improve the way you use IT
Review and prioritize current and future IT projects working closely with executive leadership
Additional Smart Technology Services:
Assessments

Security
Workflow automation
Network infrastructure

Project Management
Software as a Service (SaaS) product planning
Cloud migration planning
CRM/ERP implementation
RFP management
Software implementation management
Website re-development planning
Business process review
Business Intelligence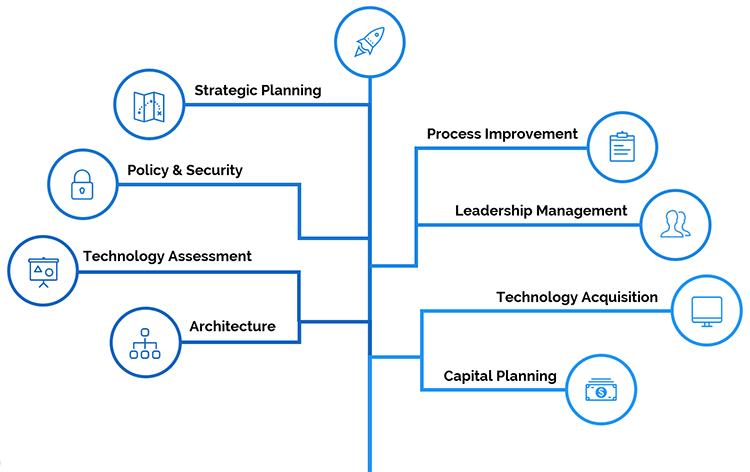 You will benefit from the experience, expertise and guidance of senior technology professionals along with the peace of mind knowing you have a strategy in place, managed and aligned with your business goals.