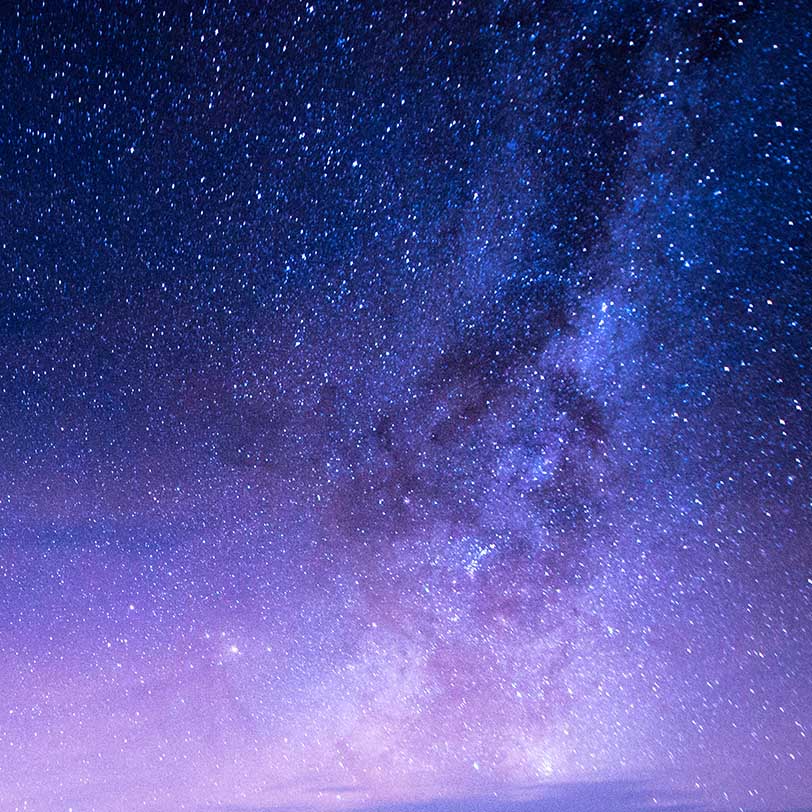 Finding the Right Software to Integrate Can Be a Challenge
Our Software Architects and Engineers will partner with you to help you make the right decision
Technology Partner
Much like a good friend, a partner will tell you what you need to hear not what you want to hear. Finding the right product for your business need can be overwhelming. We leverage the experience of our team of professionals from Solutions Architects to Network Engineers to Project Managers and everyone in between to guide your decision and help make your implementation successful.

Strategy and Alignment
A successful project always aligns with the corporate strategy. It's critical to have management buy in to support competitive advantage, increase in revenue, reduction in cost, market demand or improved customer experience.
Our Approach
Leverage best practices from time-tested products and methodologies to ensure the approach aligns with key metrics tied to performance.
Plan
Follow a methodology that values transparency and limits risk to two-week iterations. By building quality into the process with frequent demos and opportunities, it allows you to improve the work product.
Execution
To deliver a high-quality product without defects you need the right people at the right time working together.
DevOps
The pipeline can make or break your project. Make sure you invest in automated deployment tools for a seamless rollout which supports continuous integration and delivery.
Maintenance and Support
Technology changes every second. Let your partner shoulder the responsibility of keeping up with the latest updates and maintaining your investment.