KANSAS CITY, MO— MarksNelson, Kansas City's largest locally owned accounting firm, is proud to announce the promotions of Rachel Hartnett, CPA and Beth Van Leeuwen, CPA to Partner, effective January 1, 2022.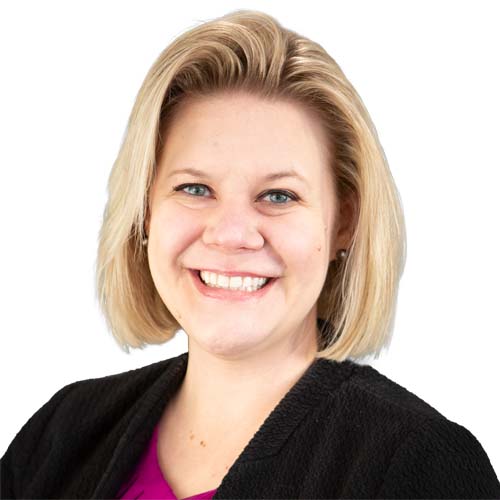 Hartnett has over 14 years of experience in tax accounting and was a senior manager at a top accounting firm in St. Louis prior to joining MarksNelson in 2017. She specializes in estate planning and works with high-net-worth clients and their related businesses to help them manage their financial situation, including trust, private foundations, estate, gift, and tax planning. She also serves as the Assistant Department Head in Tax and leads the intern program for the department. She has a passion for helping others grow and develop, serving as a mentor to many up-and-coming accounting professionals. She can often be found connecting with other civic leaders through GenKC.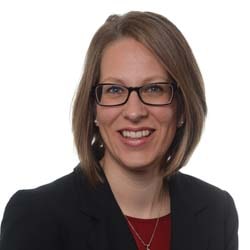 Van Leeuwen joined MarksNelson after working in public accounting at a top 10 firm and in private accounting at two locally based KC companies. In total she has 16 years of experience and often leverages her business background to support the growing tax compliance, consulting, and planning needs of businesses and their owners. She enjoys dissecting the latest tax laws and communicating the information in easy-to-understand terms. She played a significant role throughout the Covid-19 pandemic as new legislation was continually enacted and updated. While she works with clients across industries, she is a core member of the manufacturing and distribution team, meeting the innovative needs of those industries.
"Rachel and Beth exemplify the high standards we have created at MarksNelson," said Josh Beck, Managing Partner at MarksNelson. "Their efforts continually propel the success of our clients and our team forward. I am honored to work alongside them as partners in the firm."